Waste Management Services
---
Under the model of utility service integration, waste management services was introduced to R. Dhuvaafaru in 2013
  Service Location:  Dhuvaafaru 
Customer categories:  Domestic, Commercial, and Institutional.
---
Waste Collection
Waste will be collected every day on the following basis:
Household : 3 bins totaling 20 liters per day.
Business and government institutions : 3 bins totaling 120 liters per day.
Waste Segregation
Segregation of waste is important for us to properly dispose garbage produced in an environmentally conscious manner.  All our customers are advised to follow our simple rules of segregation during disposal of waste.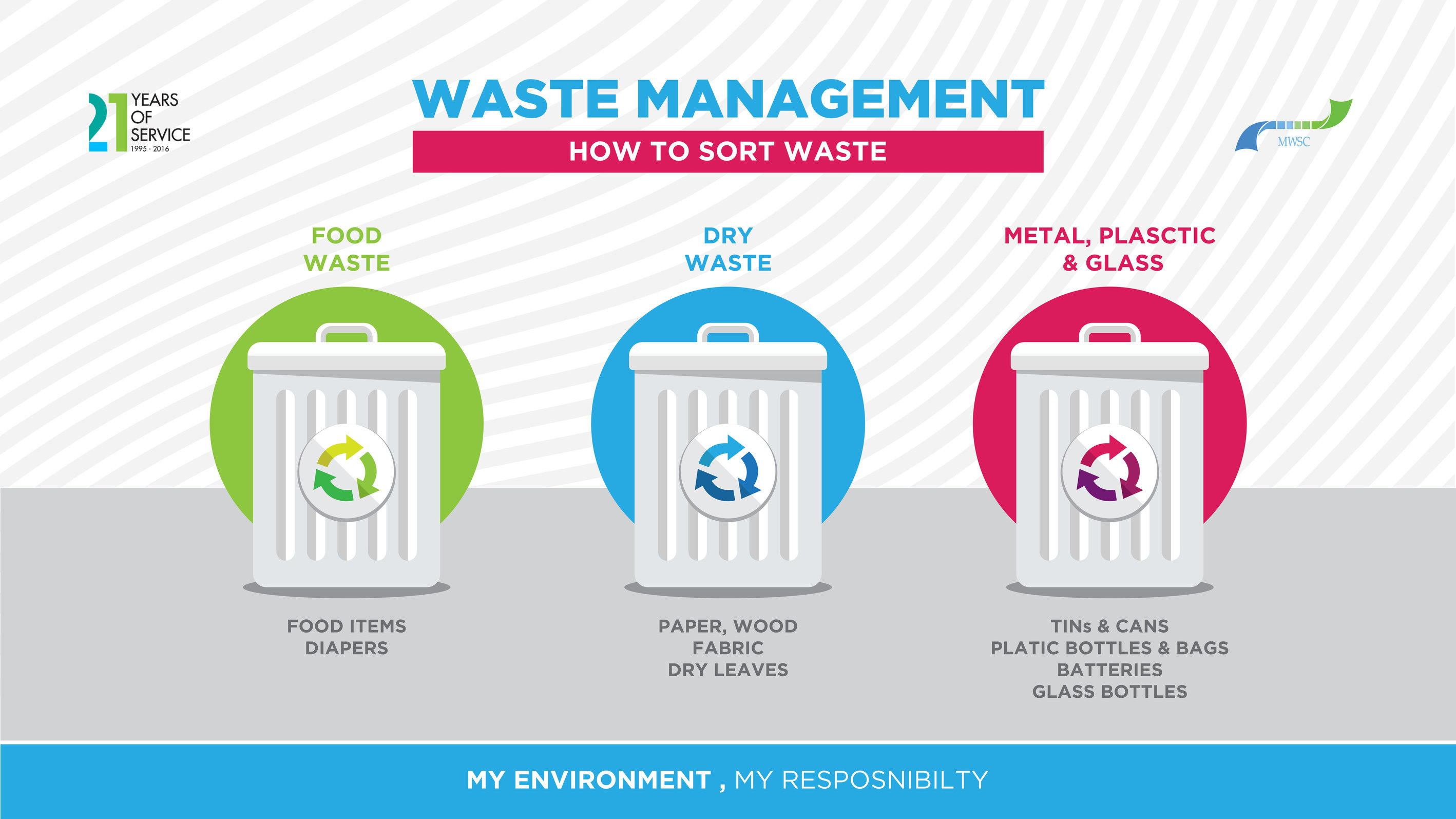 Application for waste service
To request waste management service, please approach our Customer Services Front Office in R. Dhuvaafaru before 1500 Hours on working days
OR
Call 7999151 to request for service.