Company Overview
Established on the 1st of April 1995, Male' Water and Sewerage Company is the pioneer organization in the Maldives to institute a water production and wastewater management system. Since then, the Company has worked diligently to provide the people of Male' with potable water and manage wastewater sustainably, and at present serves approximately more than 50% of the Maldivian population.
Company Expansion
Today, MWSC has become a multi-disciplinary engineering and manufacturing organization, as a visionary providing engineering solutions for integrated utilities and as a manufacturer of its own range of products.
As a manufacturer, MWSC ventured into bottling operations in 2004. In 2015, MWSC further expanded manufacturing operations by venturing into production of its own line of PE and PVC Pipes.
As an Engineer, MWSC provides innovative utility solutions for water, wastewater and power for resorts, the government and contract clients.
Safe Water for Everyone, Always
With our excellent team of engineers and drive to gain efficiency through innovative technology, safe water is supplied and wastewater piped out from households on a 24/7 basis. Our specialized laboratory that pertains to ISO 17025 is equipped with the latest technology to ensure that the supplied water is of utmost excellence. Having adopted a model of sustainability, we strive to supply our customers with value added services and safe water for everyone, always.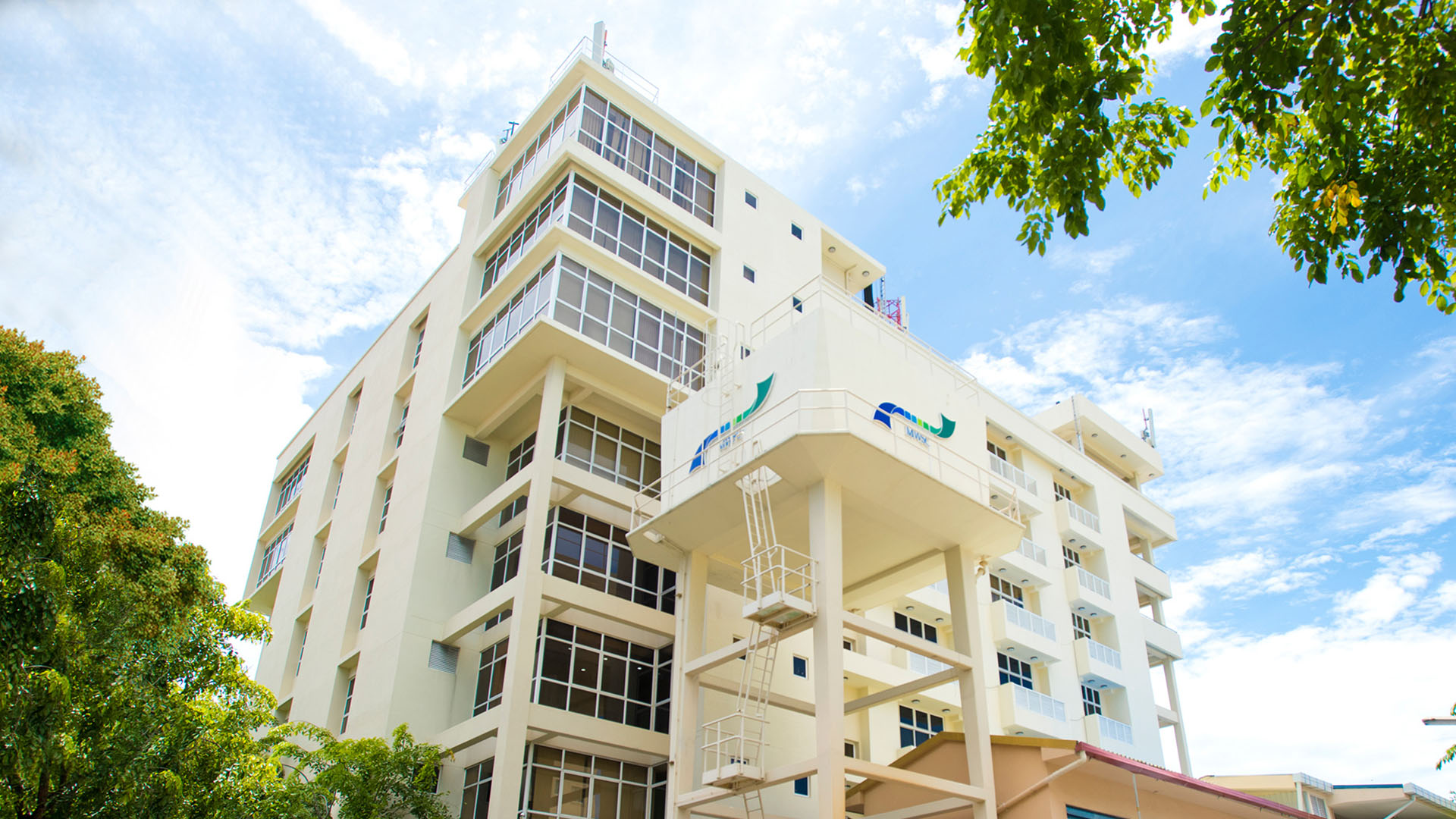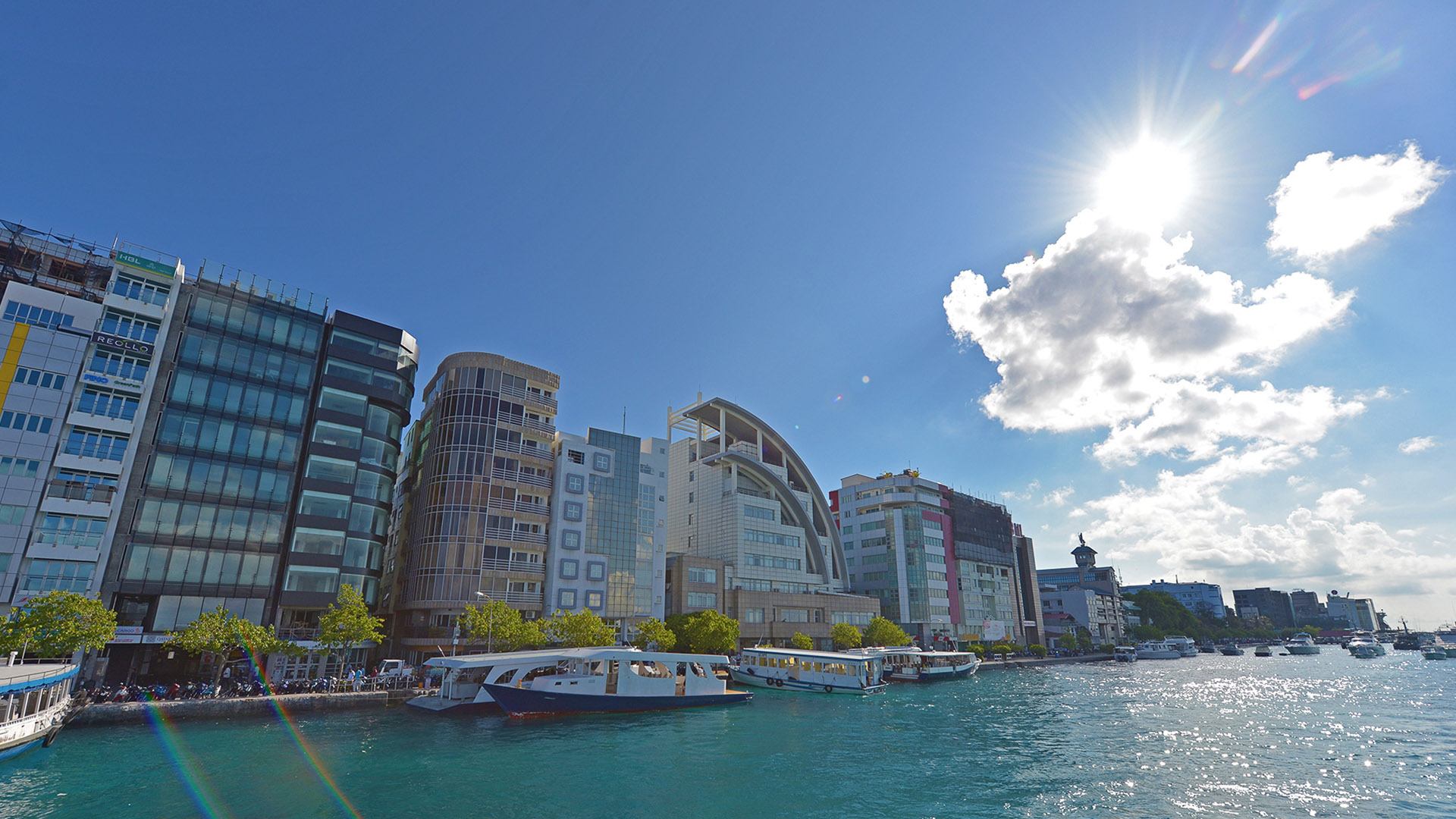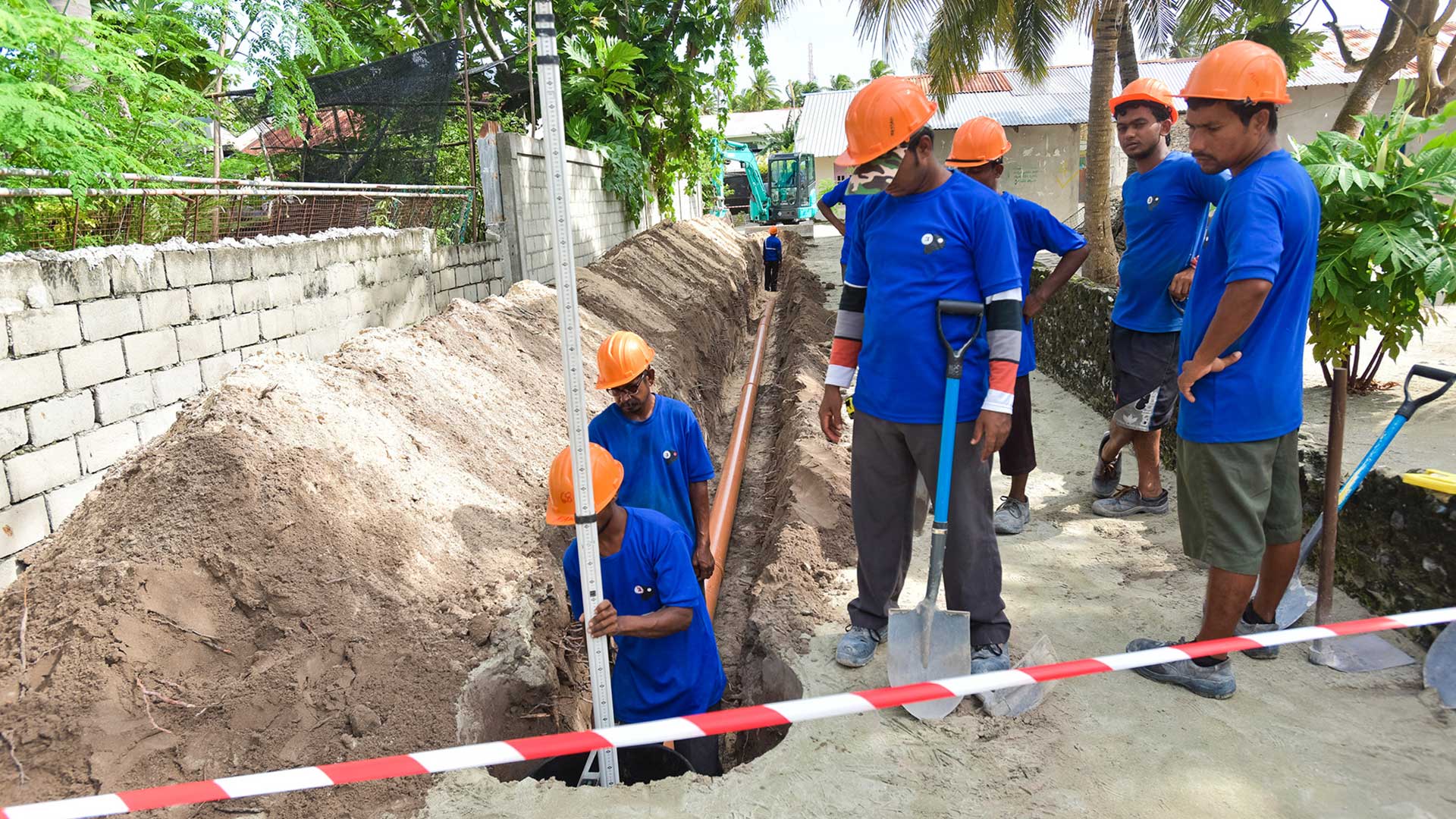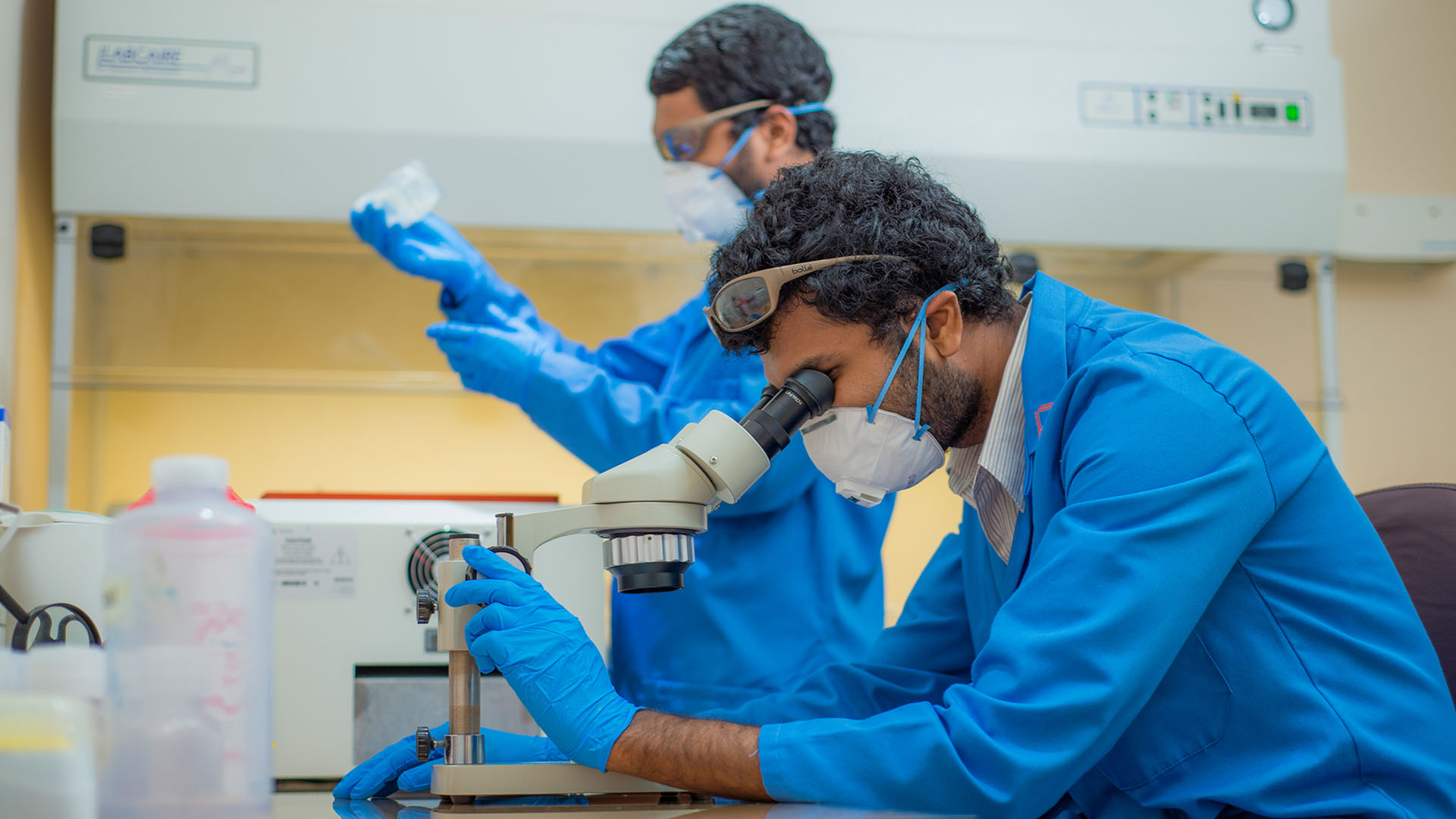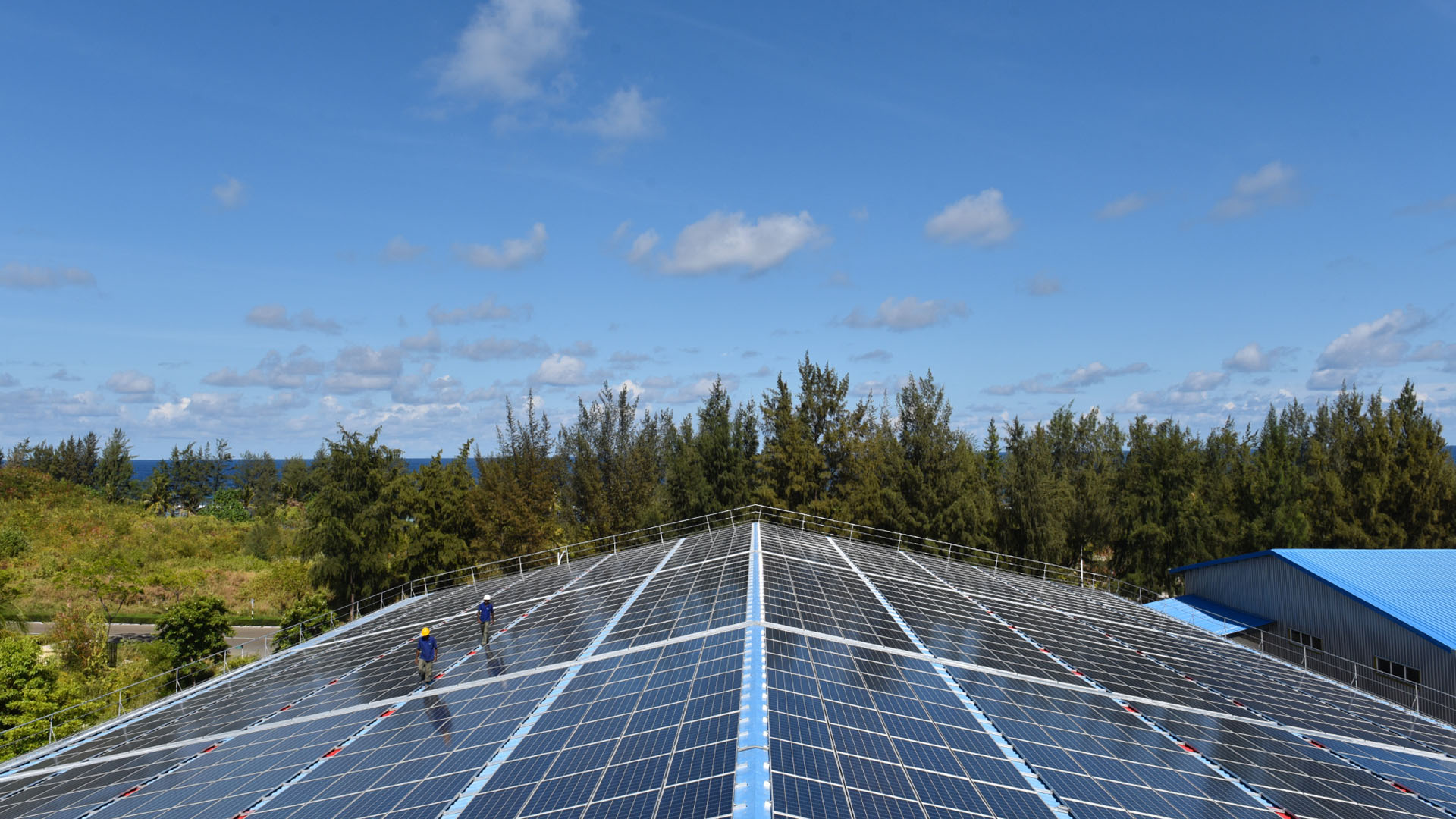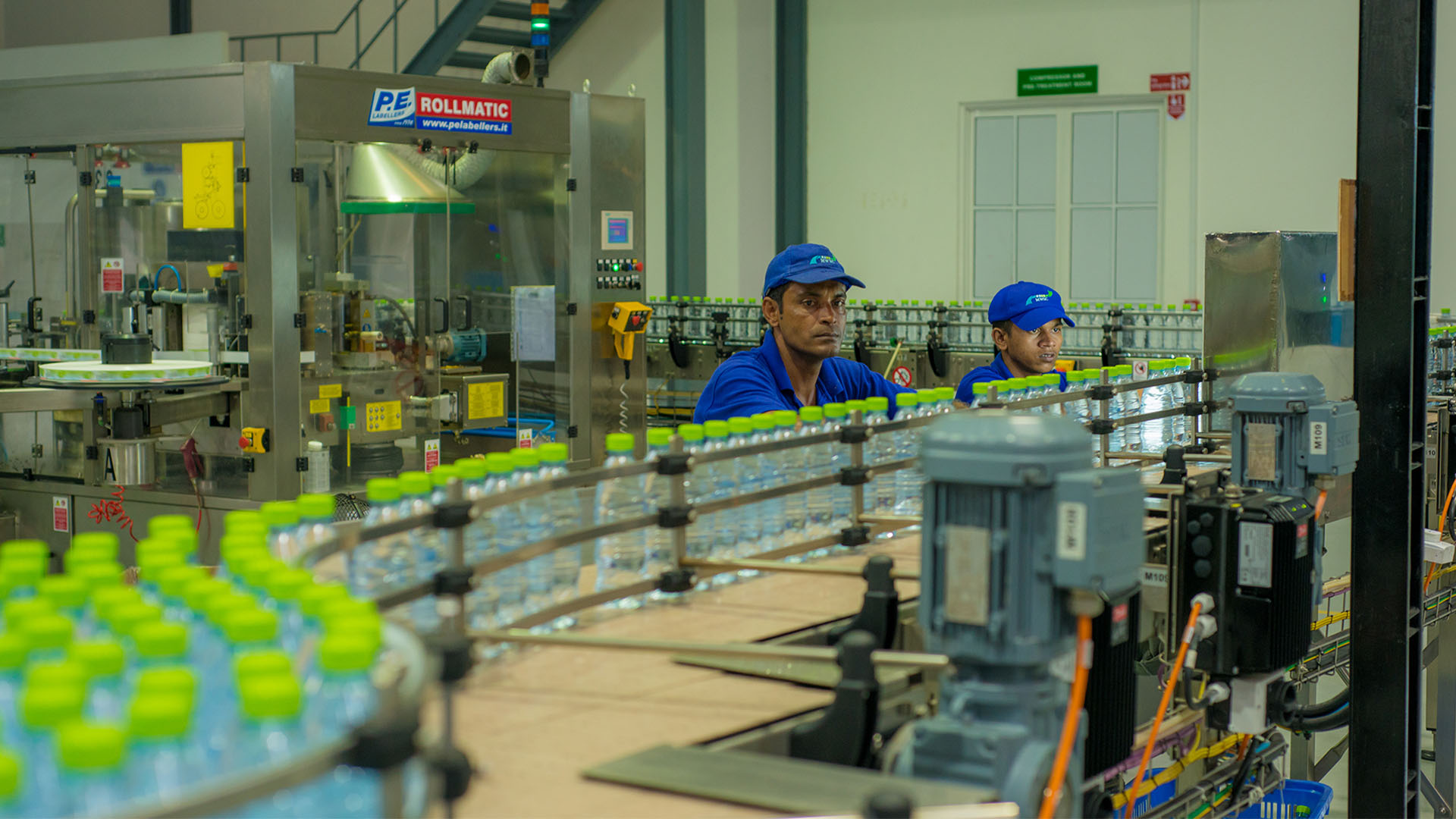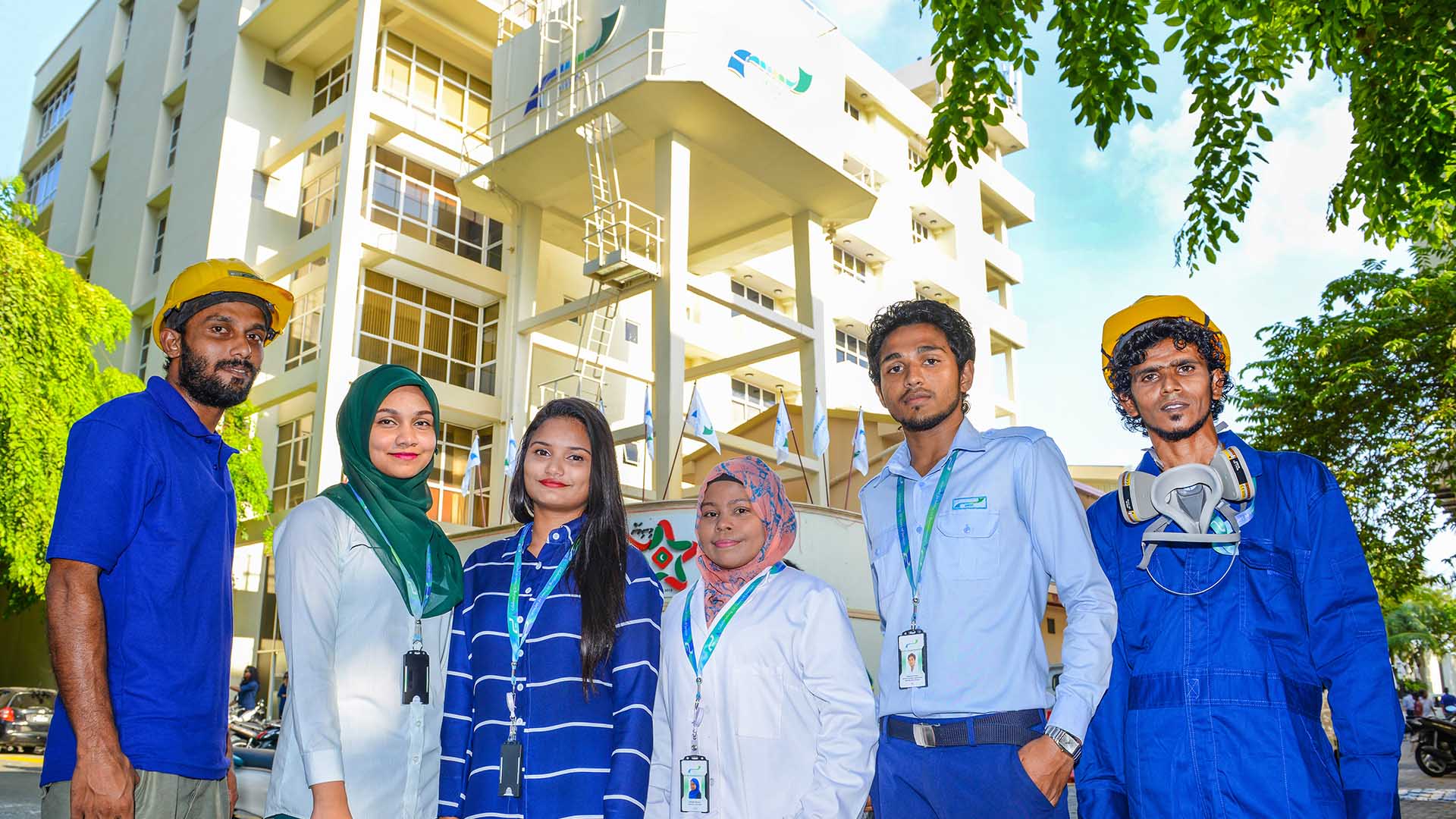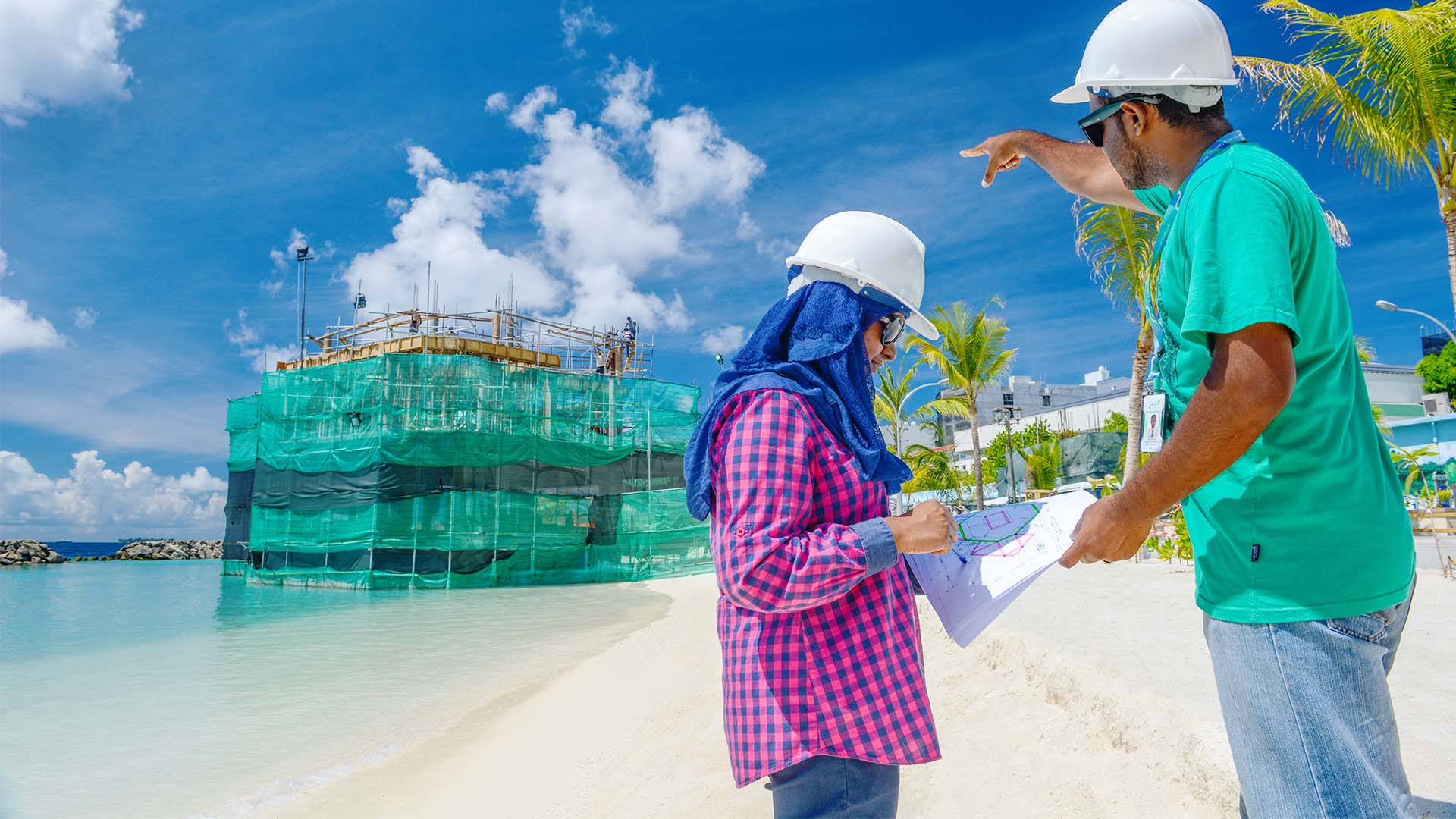 To provide safe water and sewerage services that is sustainable, affordable and environment friendly.
To contribute to the continuous development of the Maldivian Society, and improve the quality of life of its people, through the provision of safe water and sewerage services.
To continue strengthening the foundations that makes our communities live a PURE life.
Board Of Directors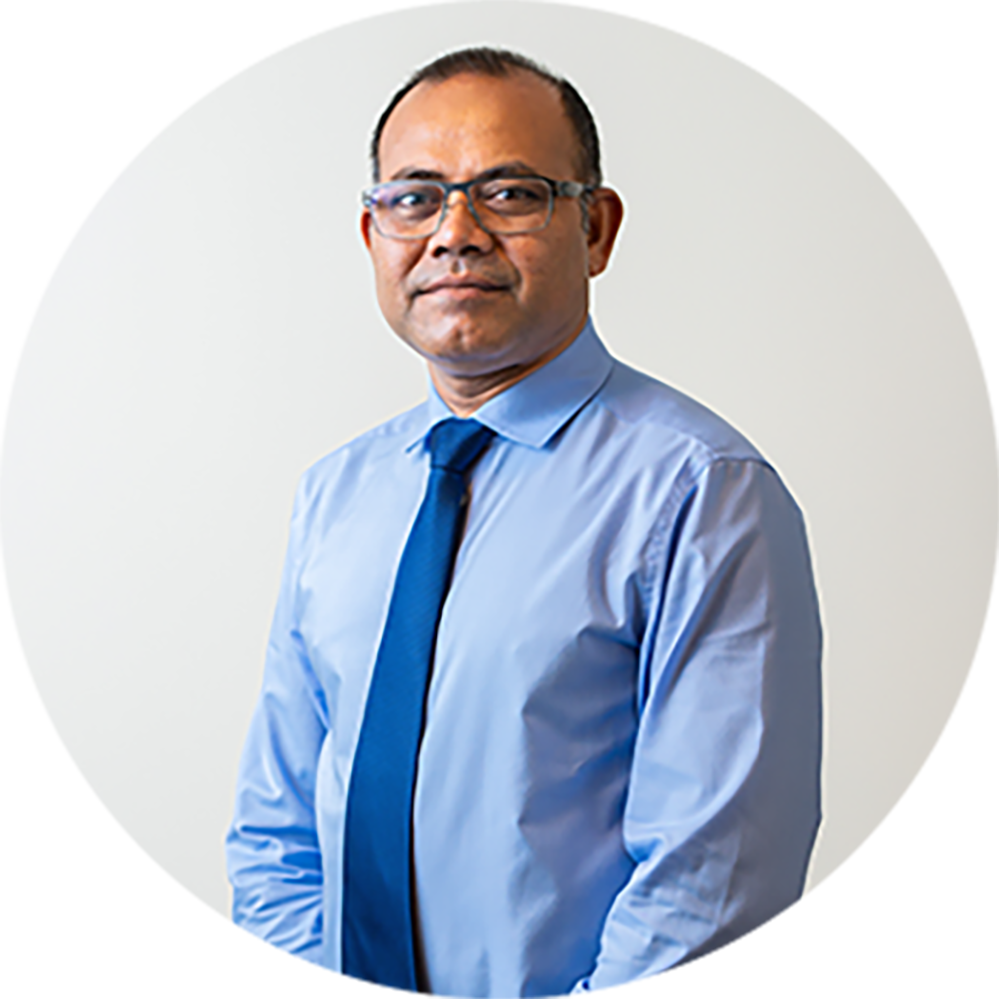 Hassan Shah
Managing Director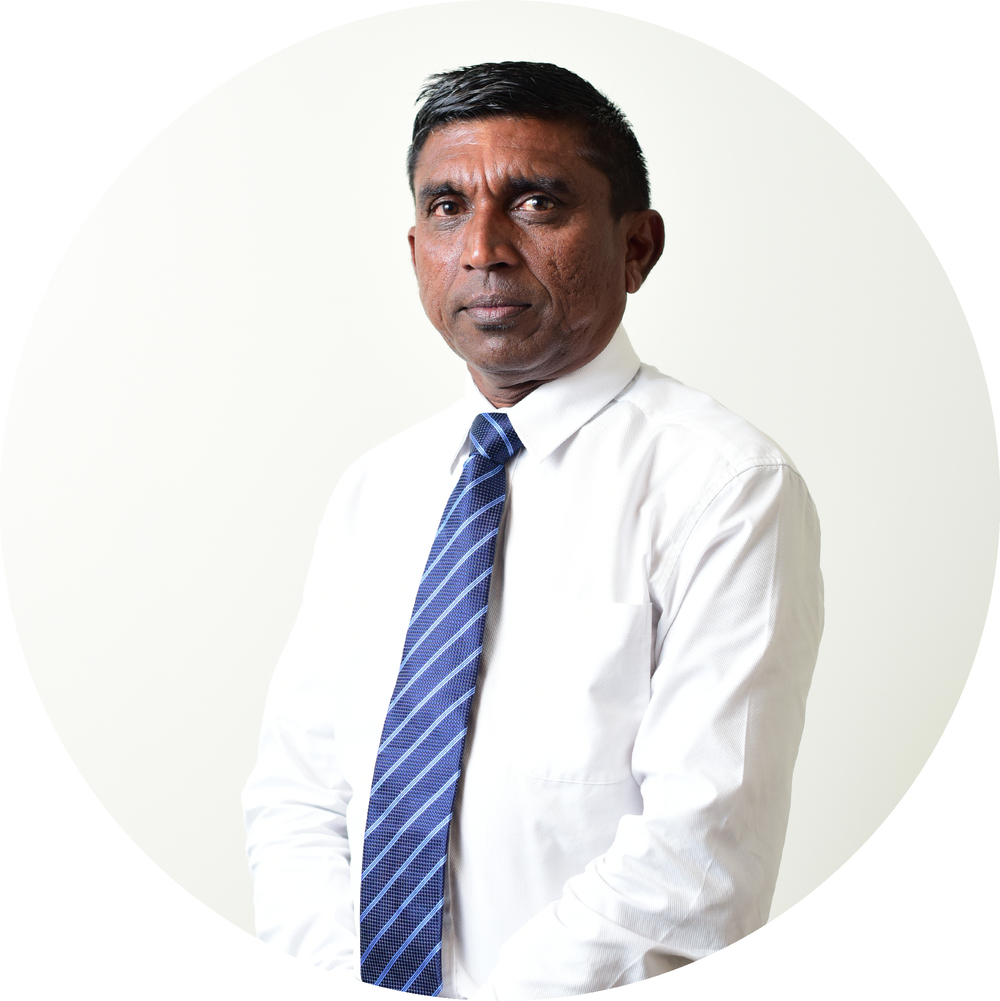 Mohamed Shareef
Deputy Managing Director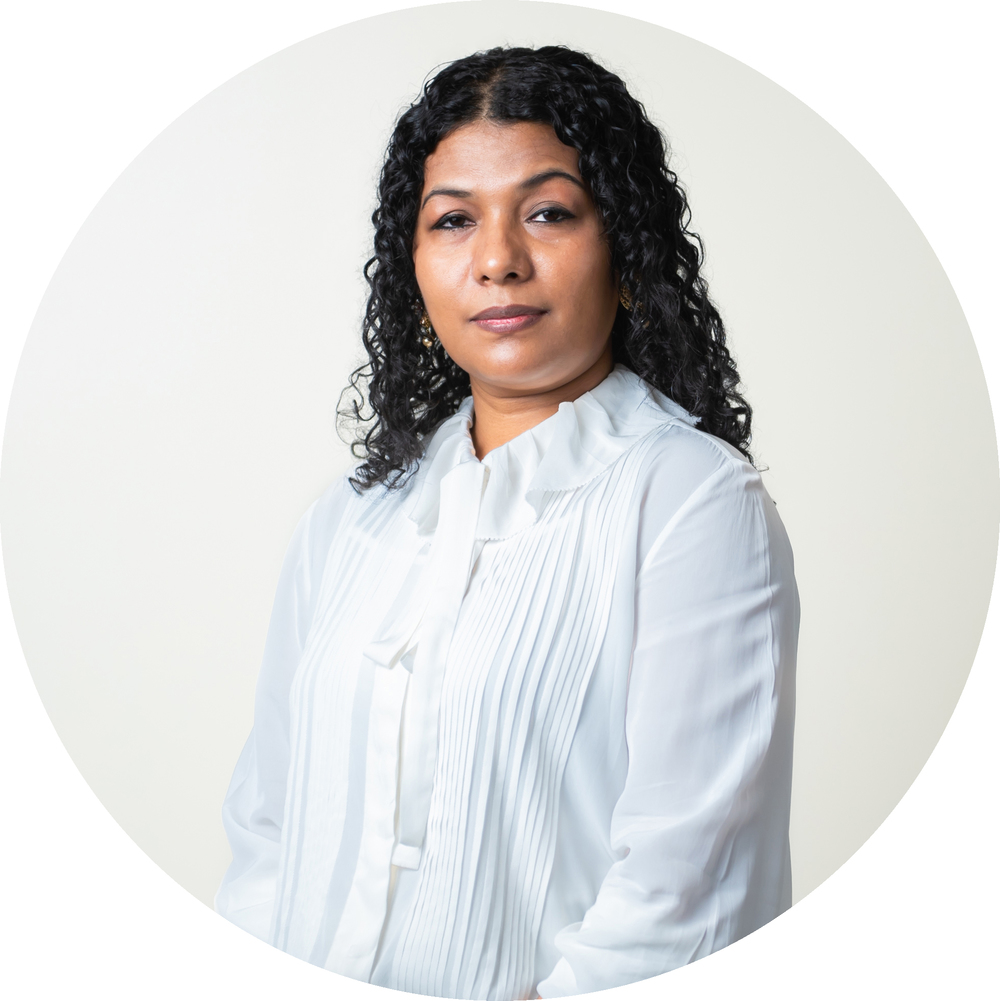 Fathimath Hana
Director, MWSC Board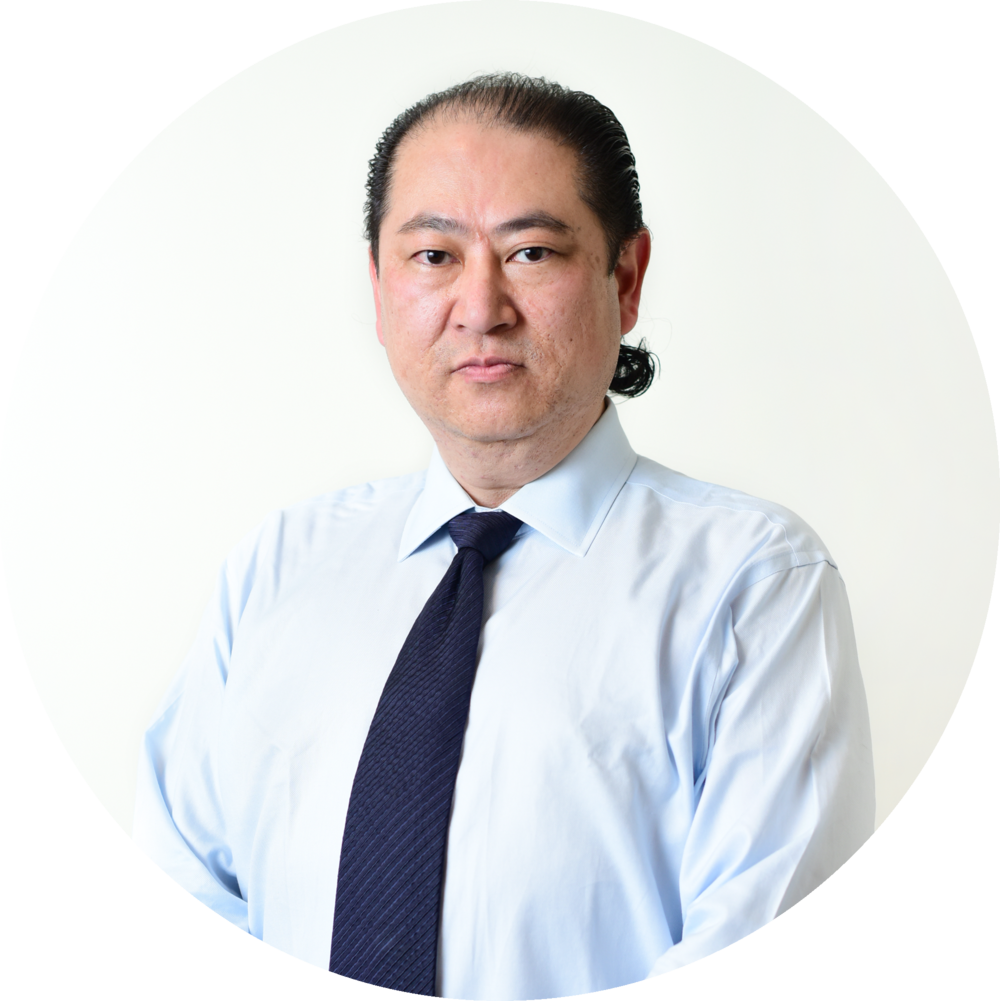 Shu Kodama
Director, MWSC Board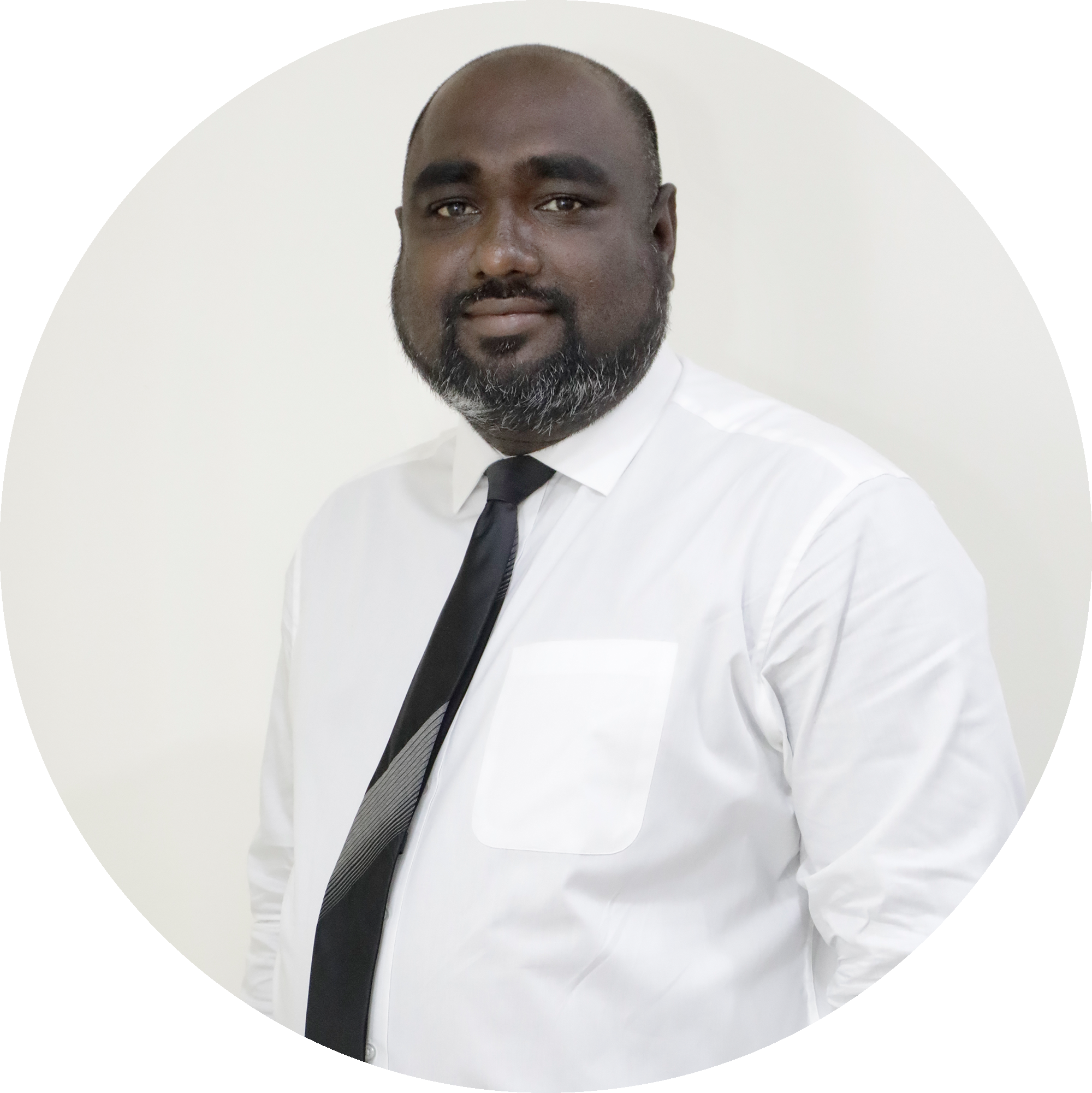 Ibrahim Anwar
Director, MWSC Board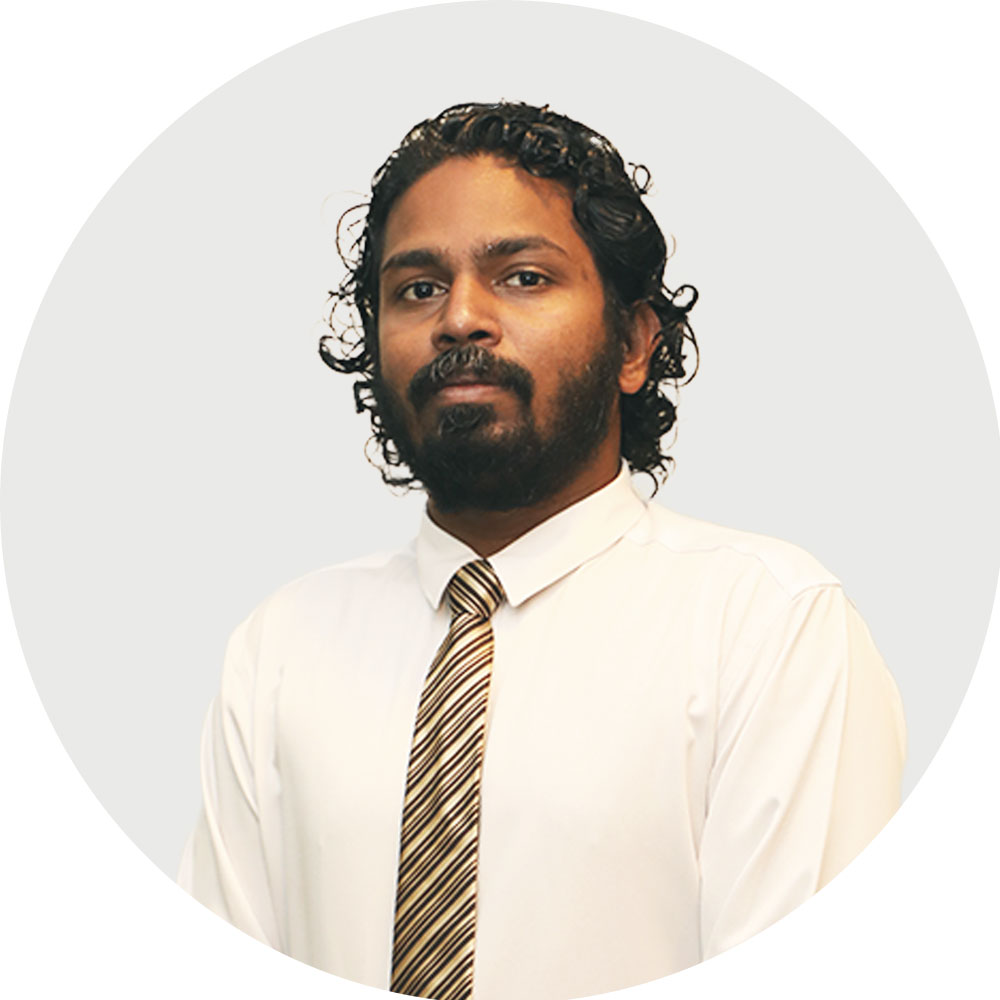 Ahmed Evan Ismail
Director, MWSC Board
Executive Management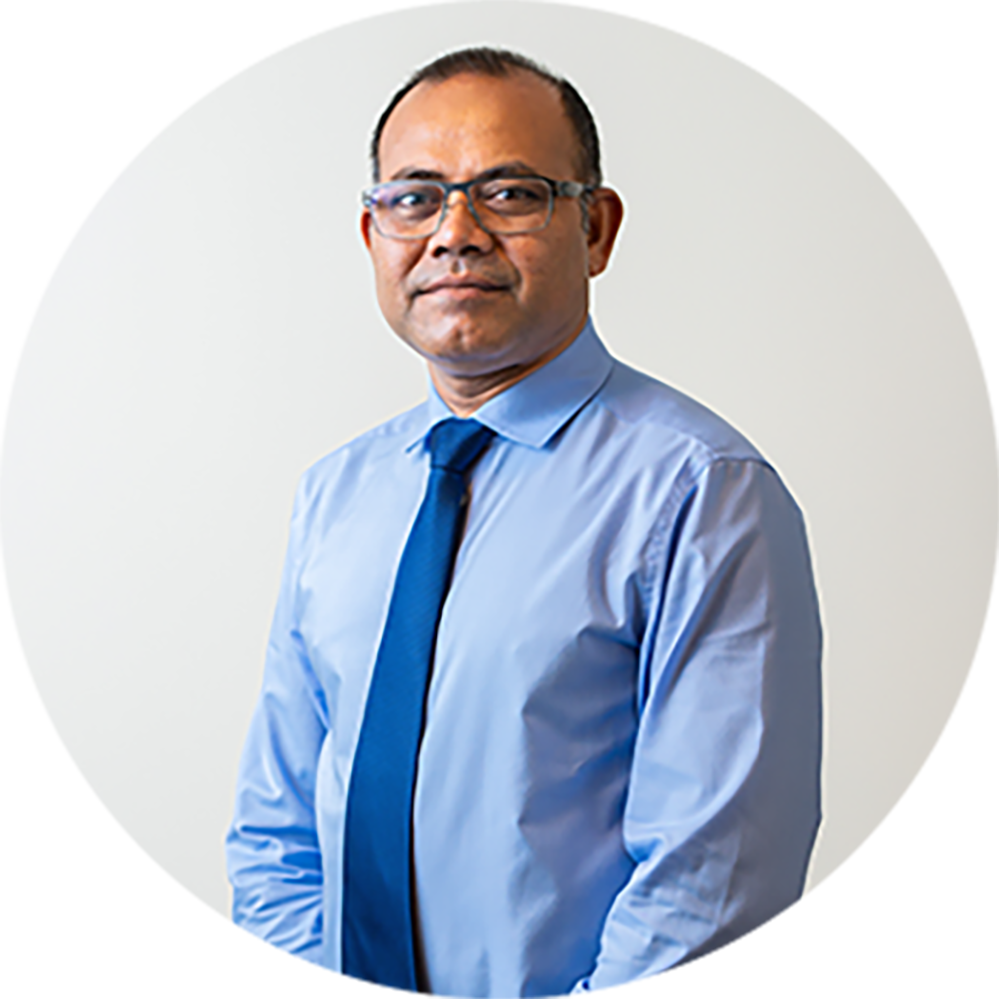 Hassan Shah
Managing Director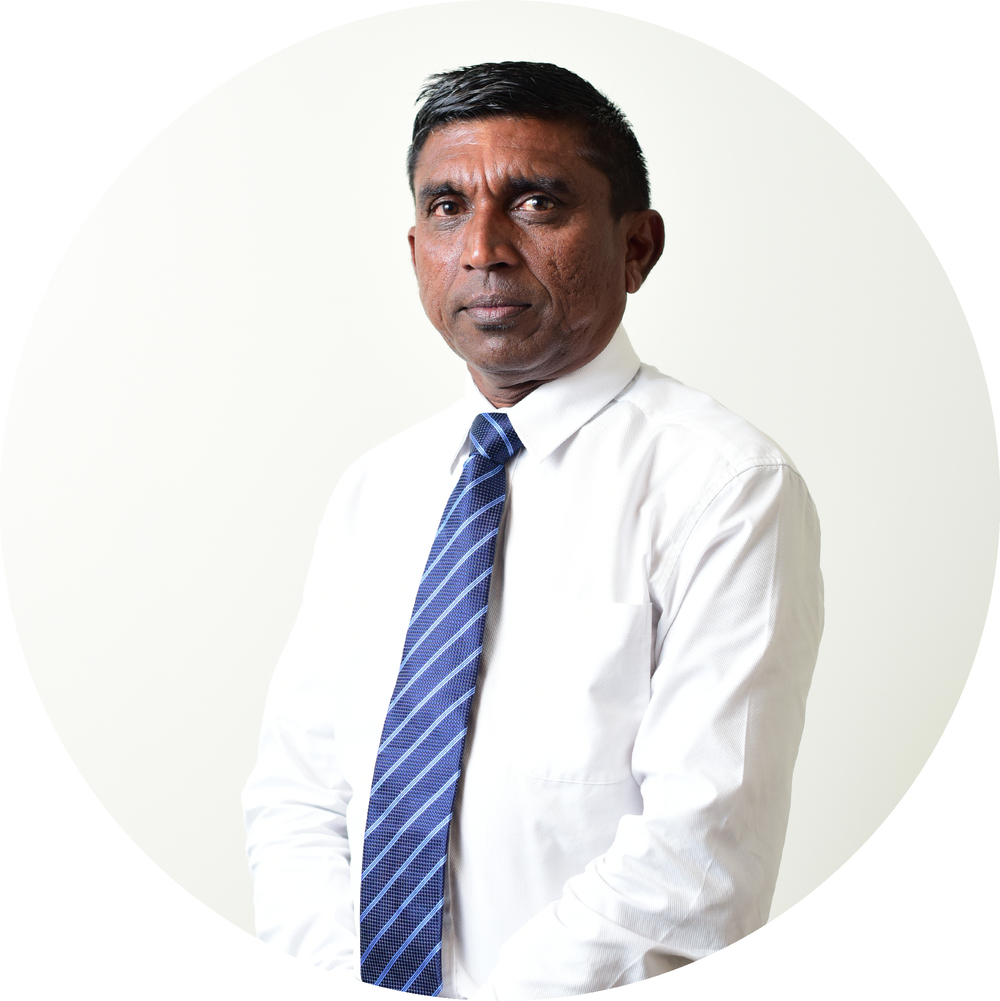 Mohamed Shareef
Deputy Managing Director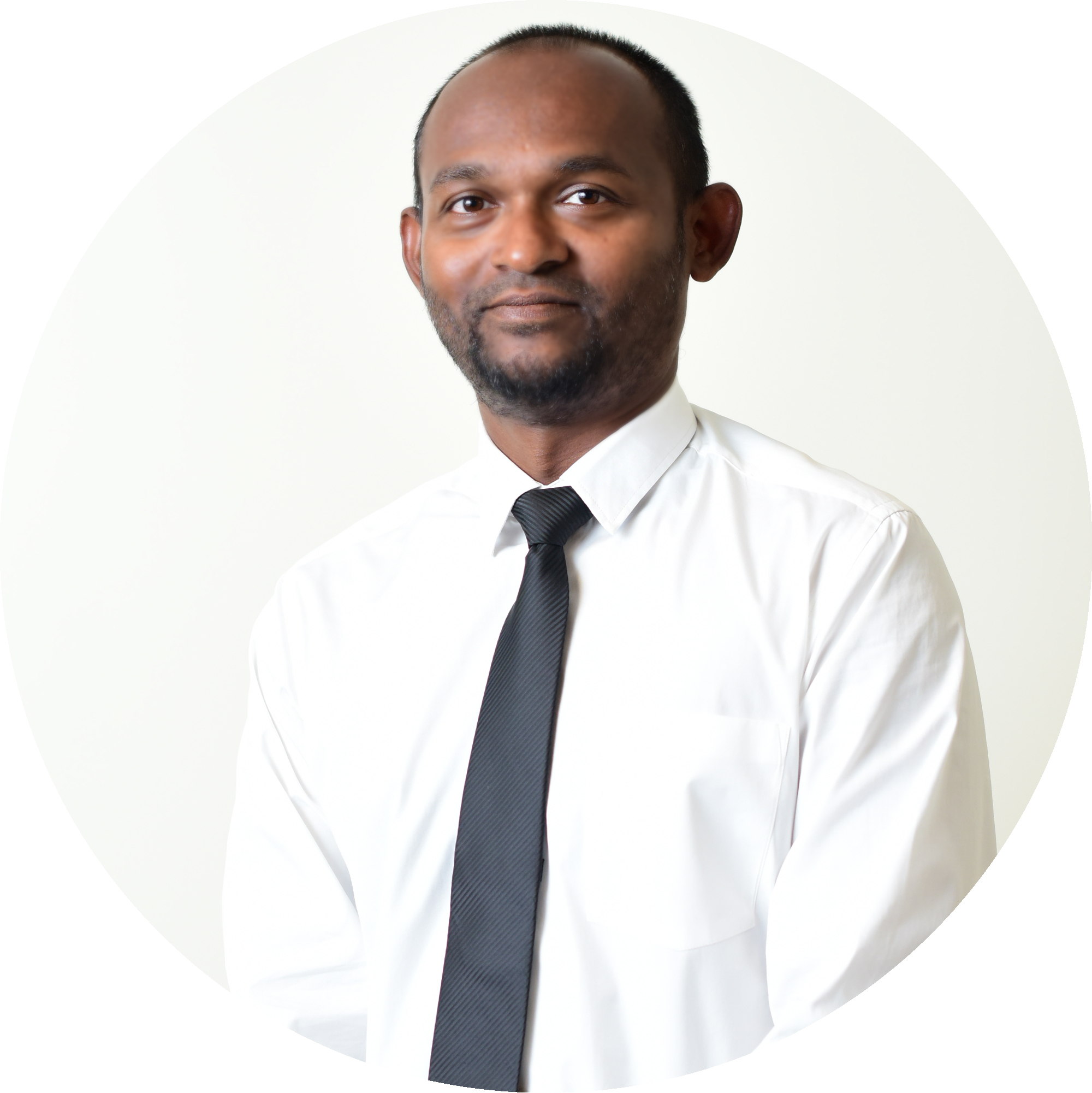 Ahmed Hunaif
General Manager, ICT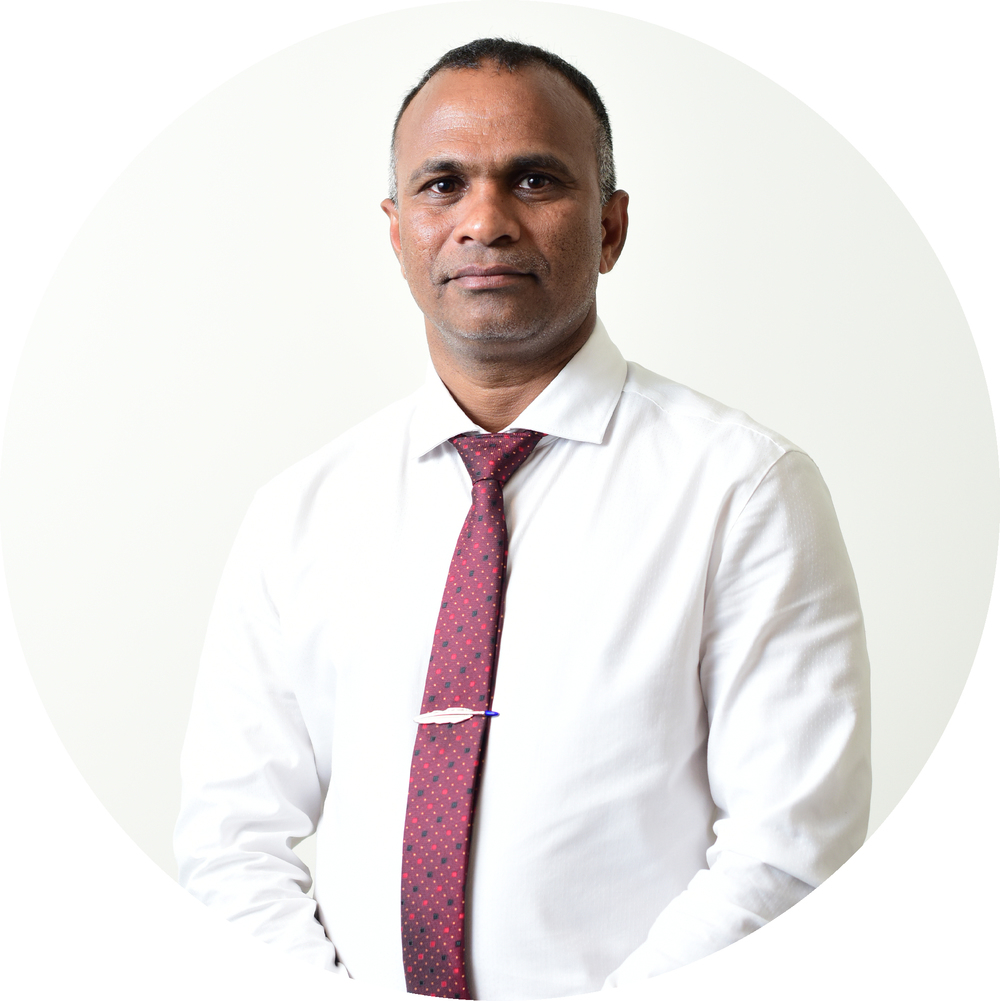 Rusthum Mohamed
General Manager, Operations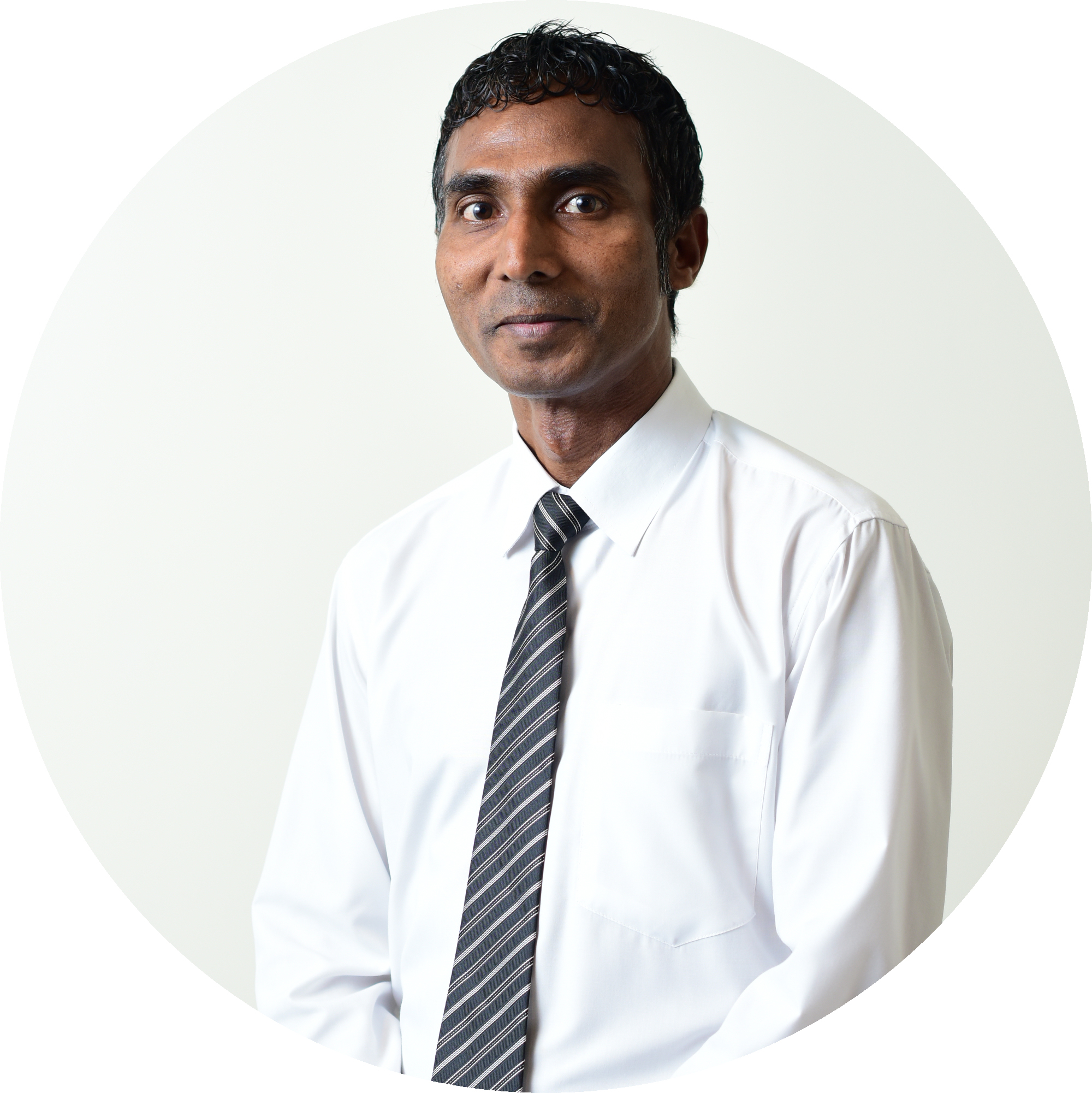 Mohamed Sameer
General Manager, Business Development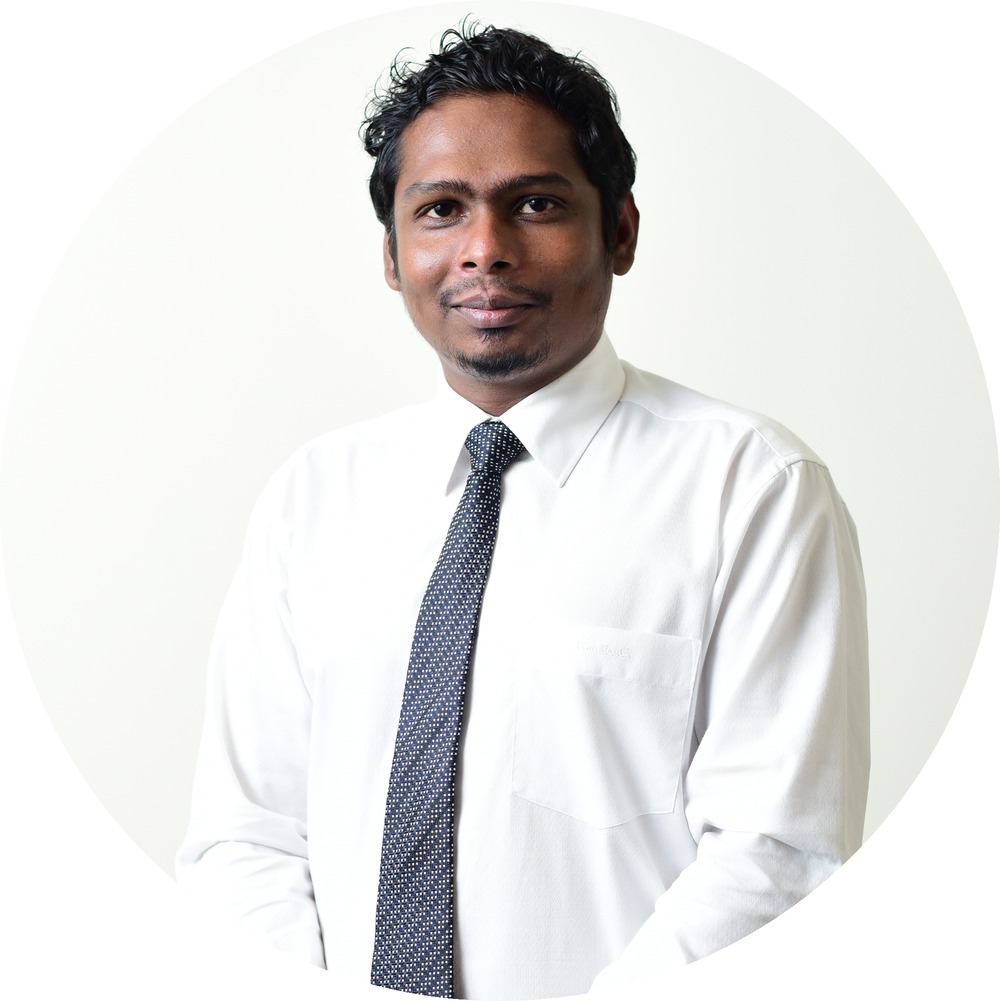 Mohamed Imran Adnan
General Manager, Debt Recovery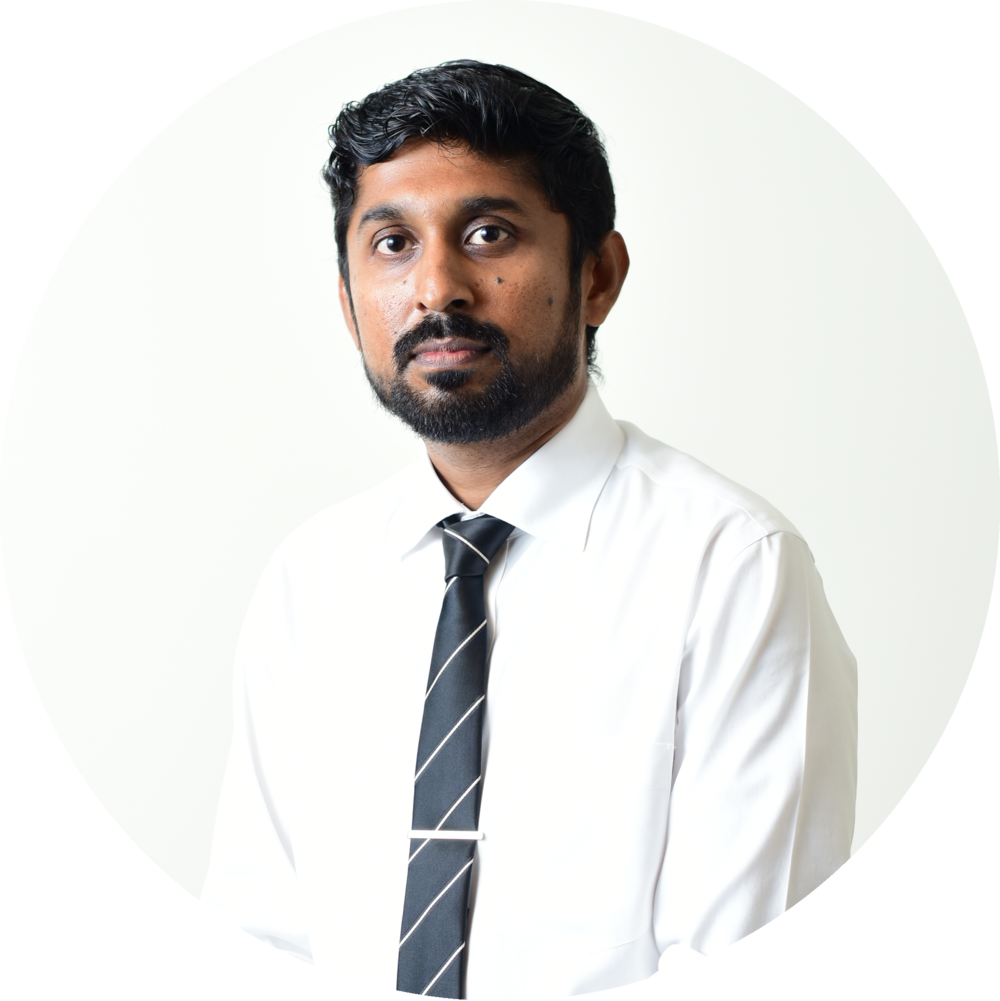 Yoosuf Naleez
General Manager, Human Resource & Administration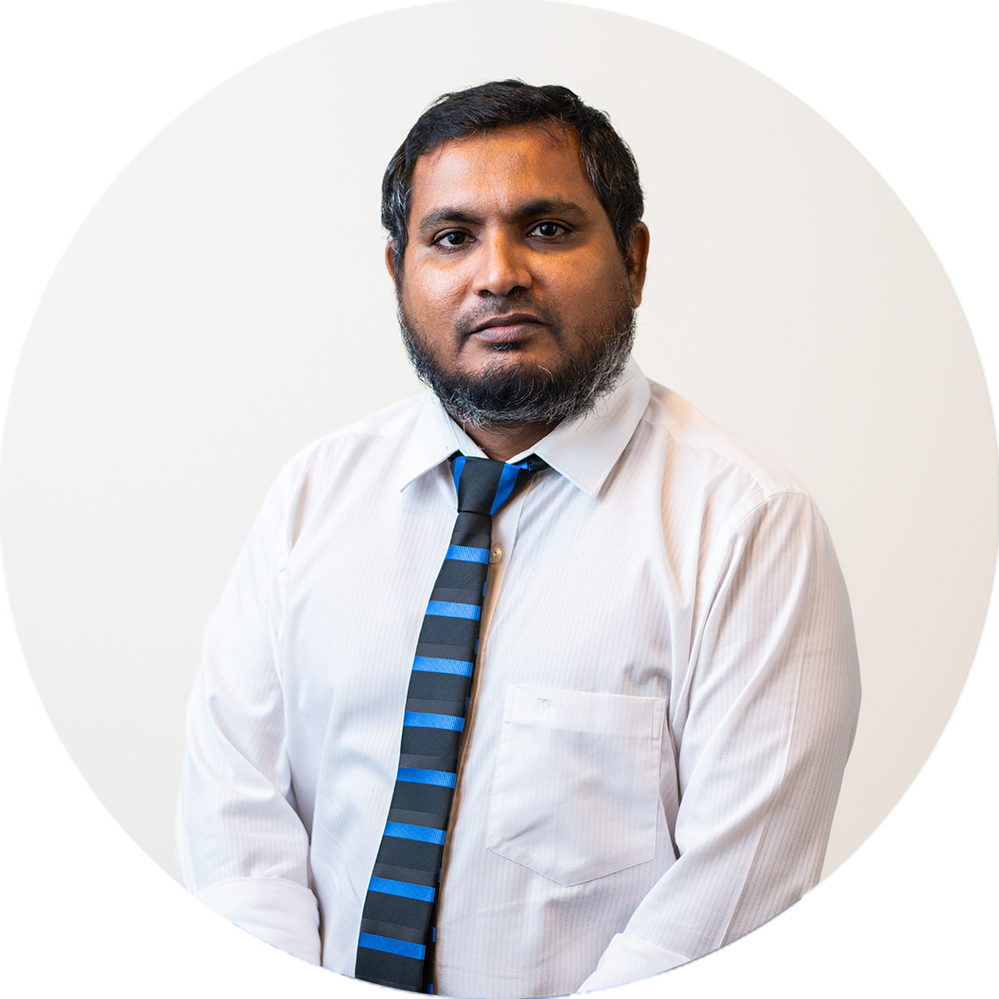 Bushra Hameed
General Manager, Engineering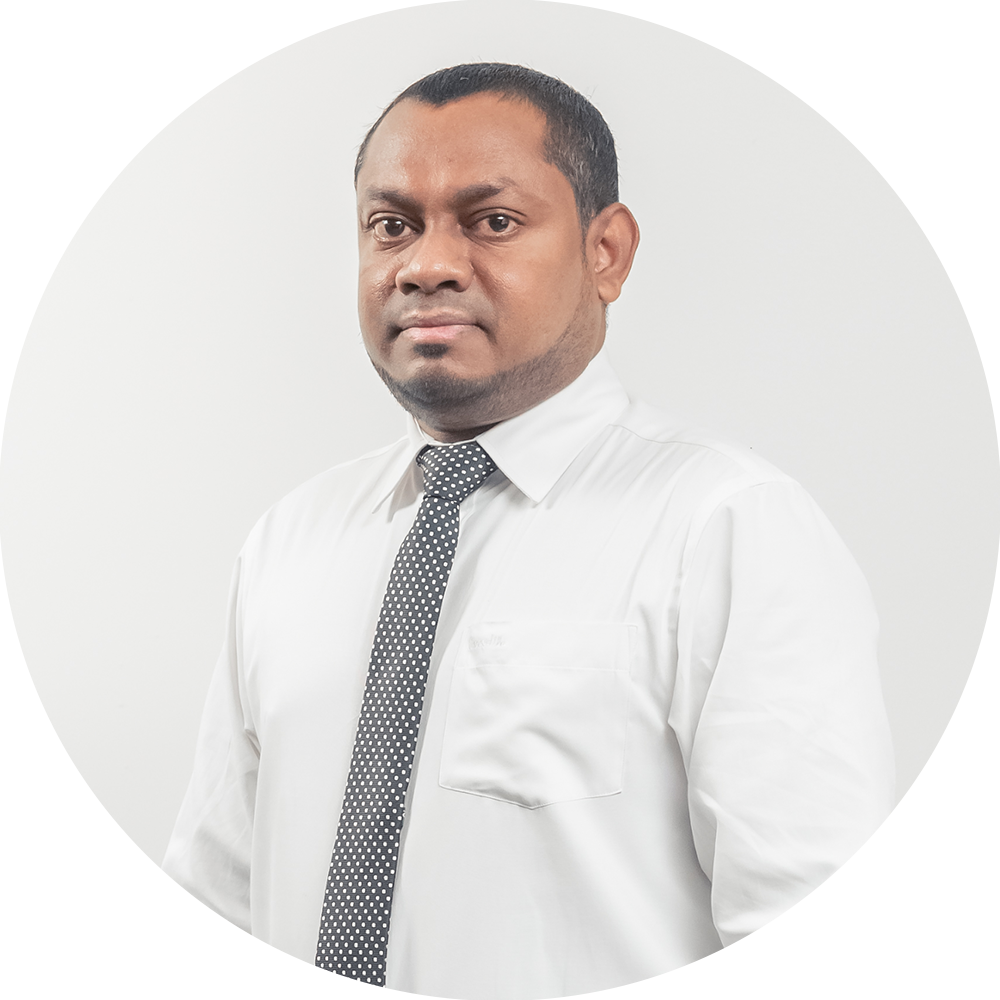 Ali Shaheem
General Manager, Manufacturing