Meter Reading During Covid19 Lockdown
Due to the ongoing lockdown status of Greater Malé Region, MWSC has opted for digital means to collect meter reading and deliver bills instead of visiting customer premises.
During the lockdown period MWSC will send a notification to Customers requesting to send the meter reading along with a picture of the meter clearly displaying the meter reading. Customers will be required to use 'MWSC Mobile Application' to submit the readings.
How to Submit meter reading
---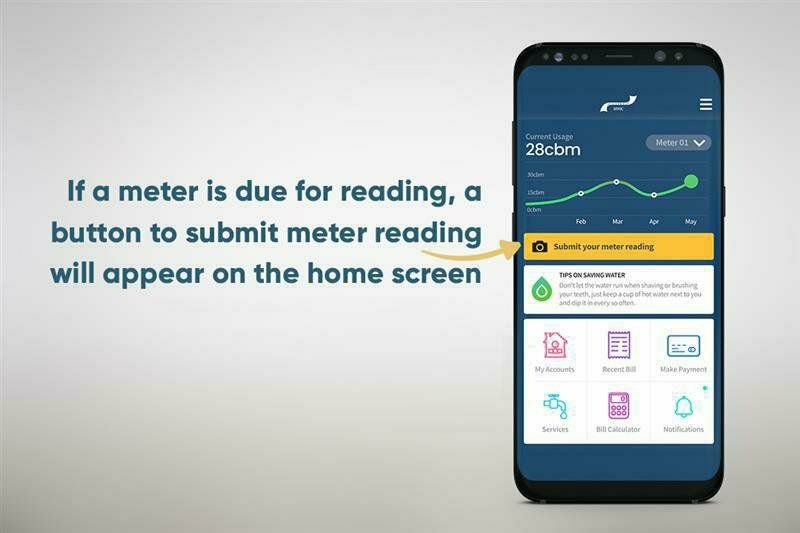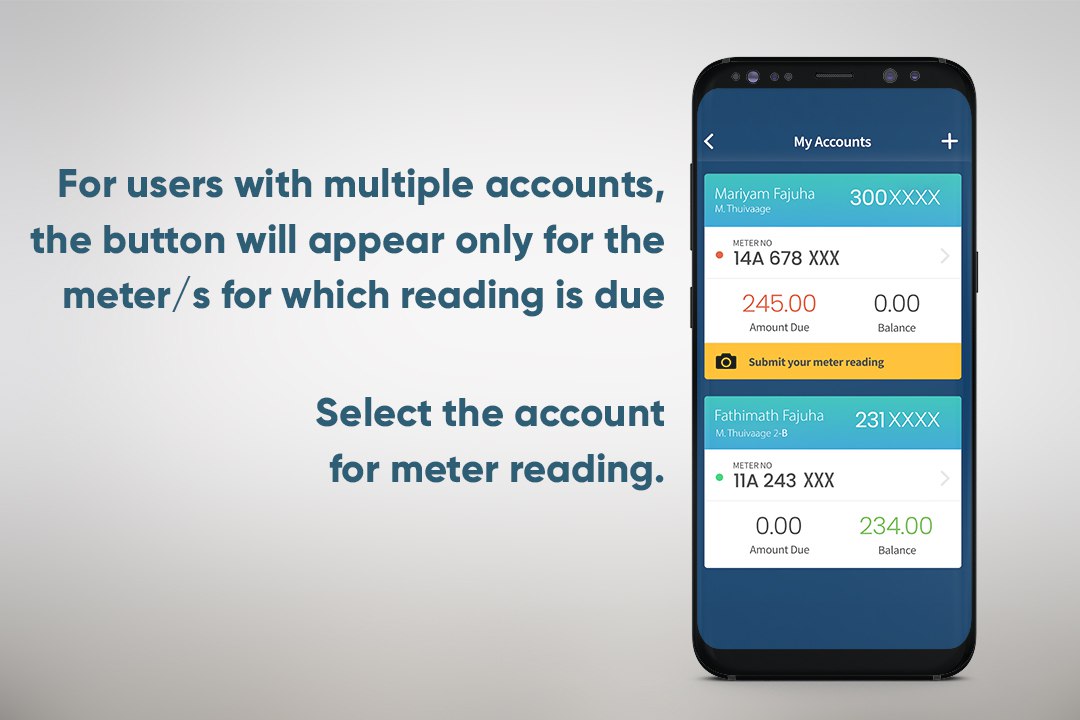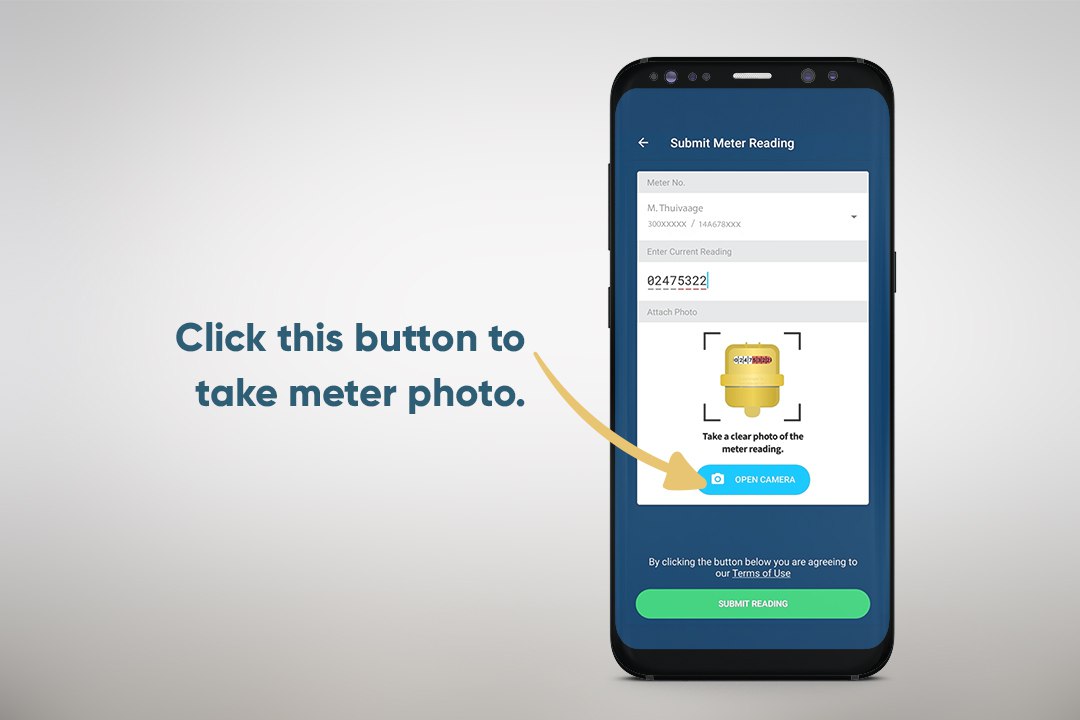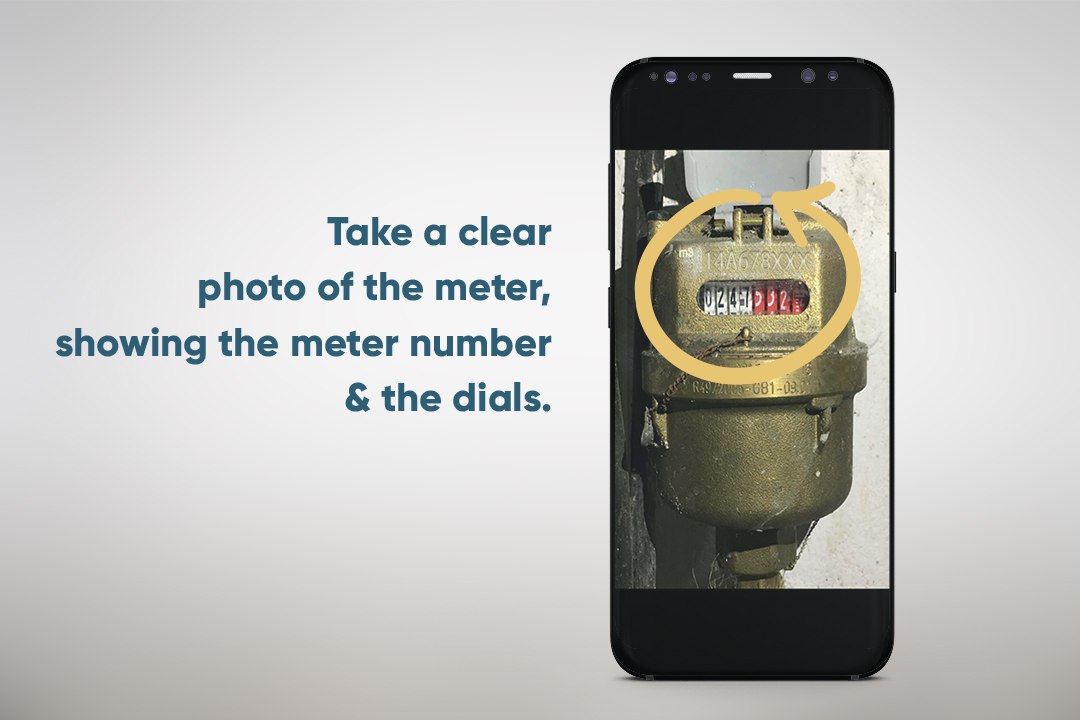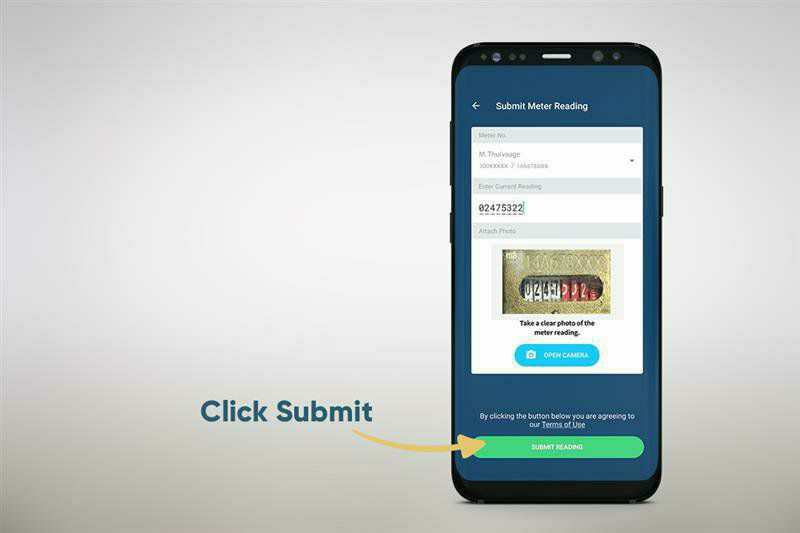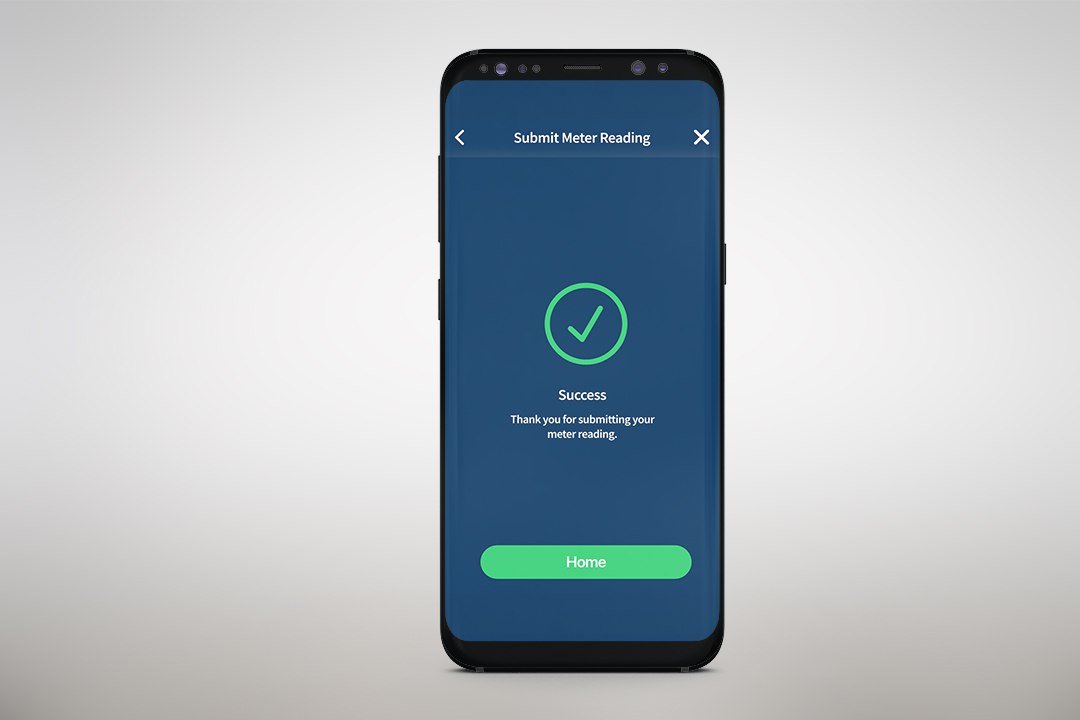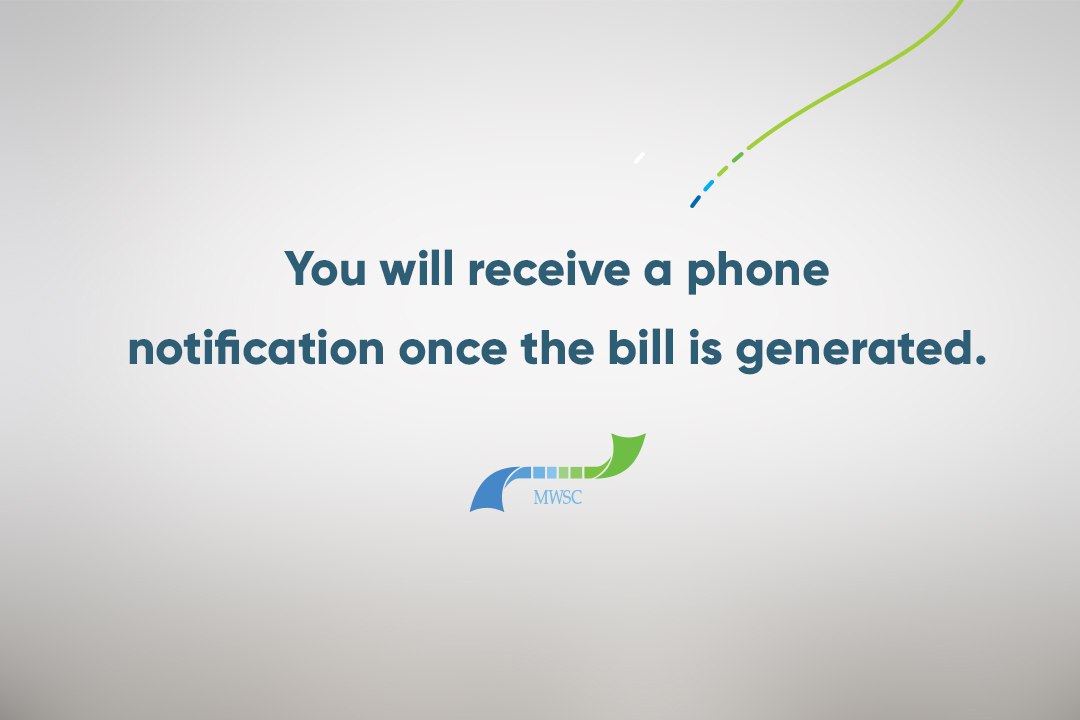 * An average bill will be sent to customers, who could not submit the meter reading through the app.
How to view and pay your bills
---
Customers may visit MWSC ePortal to view and pay for the bills.
Login/Register
Add account
View Bills
Make Payment
Visit https://www.mwsc.com.mv/ePay
Enter the meter details (no need to register)
Make Payment
MWSC will only be sending bills digitally due to Covid-19, hence all customers are adviced to use MWSC App to view and pay bills, as well as to submit meter readings.
Using MWSC App
Once the application is downloaded you may open the application and register an account.
Once you are registered, login with your account and add the account details.
You can then view your bill details and make payment, and submit meter readings when required.